Deploy our monetization solution to your mobile apps and websites
Don't limit yourself to one AdExchange only and optimally benefit from all SSP and demand sources at the same time.
Improve your performances thanks to our server-side technology more efficient than client-side solutions : latency , rendering etc.
Switch from less efficient waterfall solutions to cutting-edge in-app bidding and header-bidding solutions.
Monetize your Ad spaces at maximum value both on mobile apps and websites!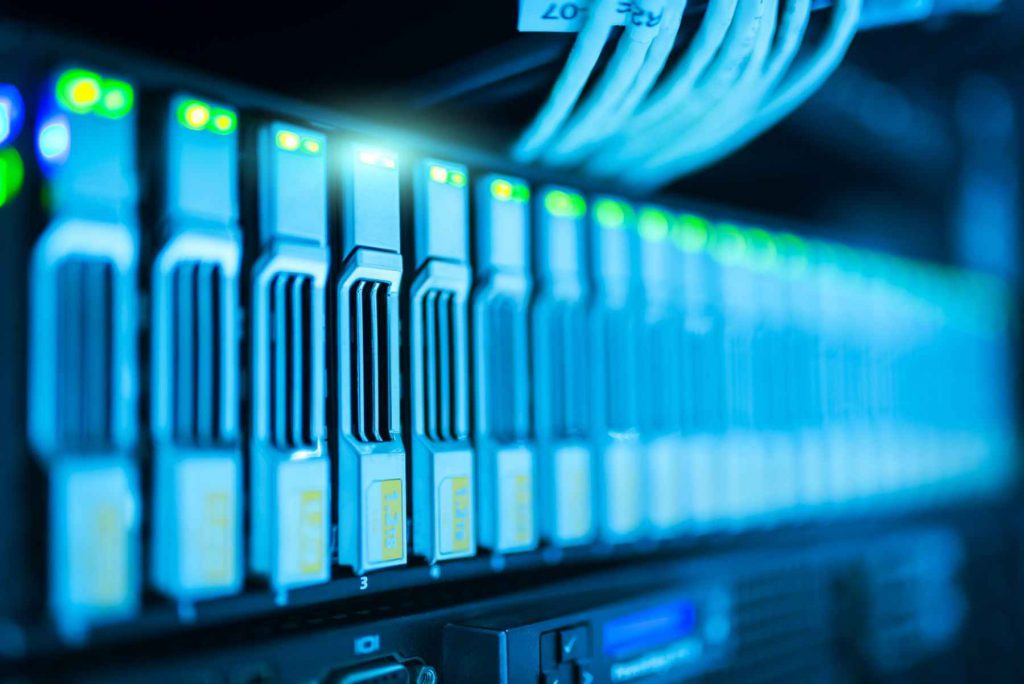 Our service
Our 100% programmatic solution is :
multi environment : mobile app / webmobile / web
multi device : mobile / desktop / tablet
multi format : display / richmedia / video etc.
Our solution is 360 and ready to use :
Tech integration to your mobile app or website
RGPD consent management, plug to your CMP
Plug to all available SSP
Real time dashboards
etc.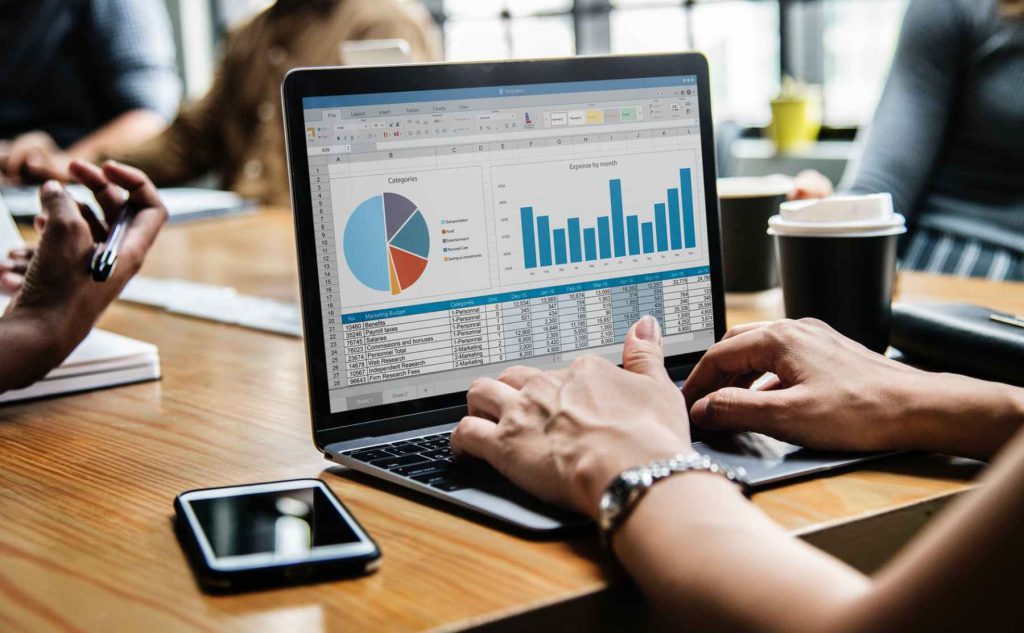 Don't hesitate anymore ! Feel free to contact us to know more, deploy or test our solution !